Palace Escape Room arrangement for 2 persons
 Package description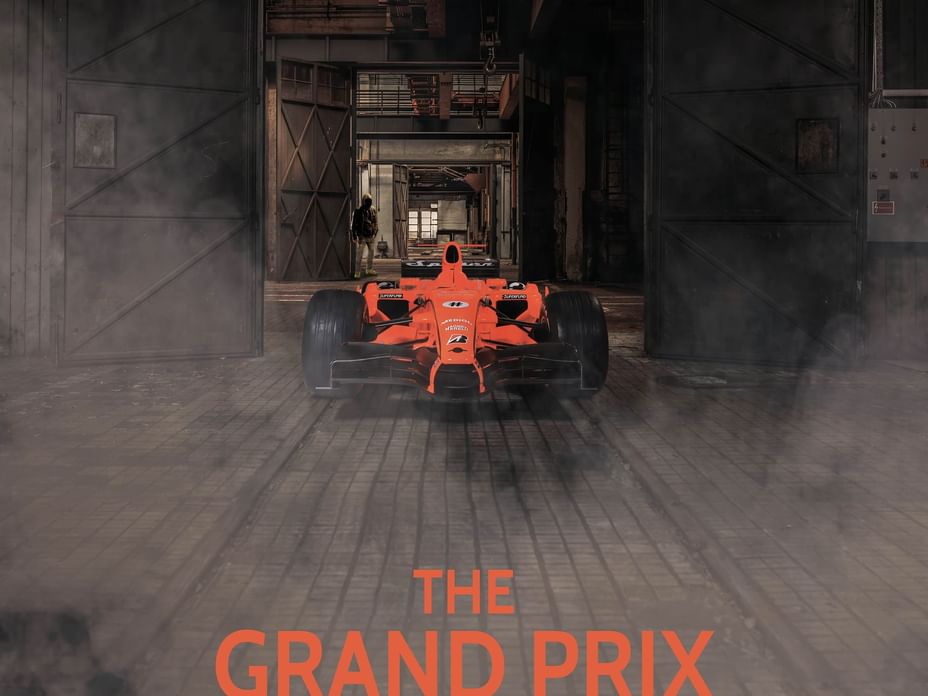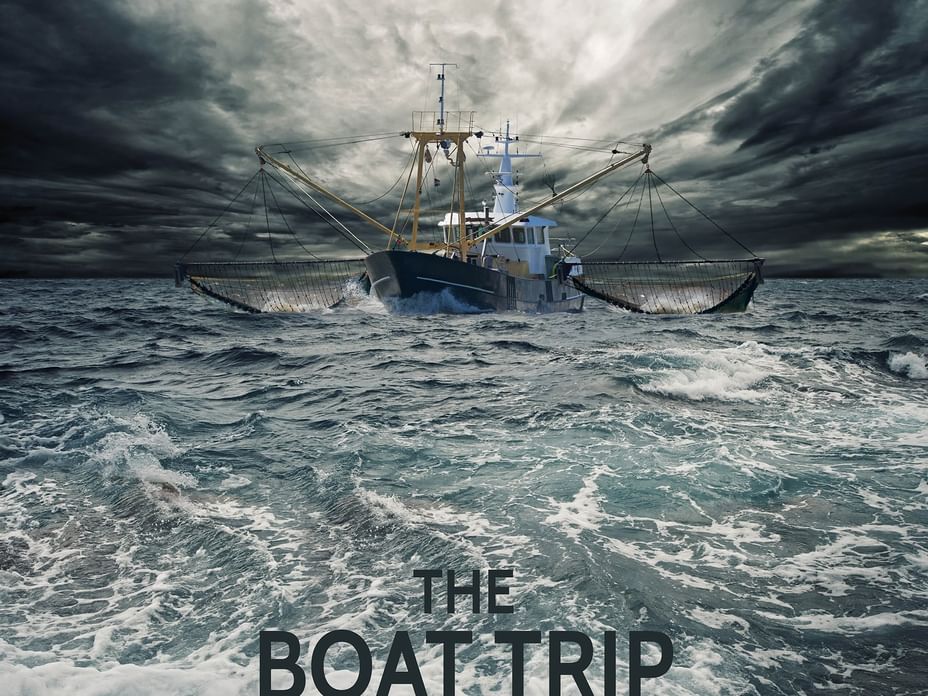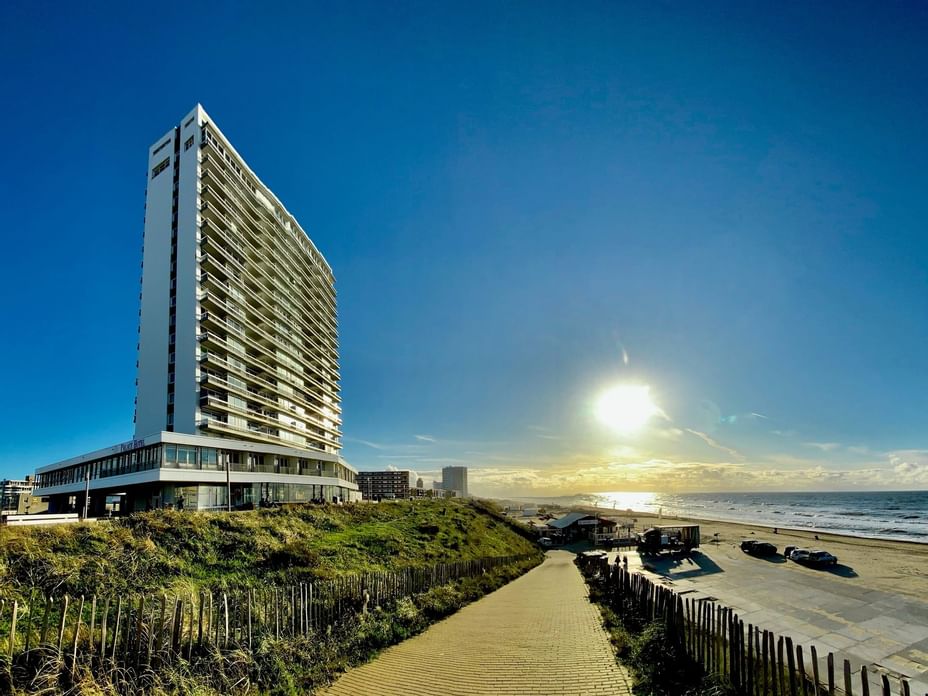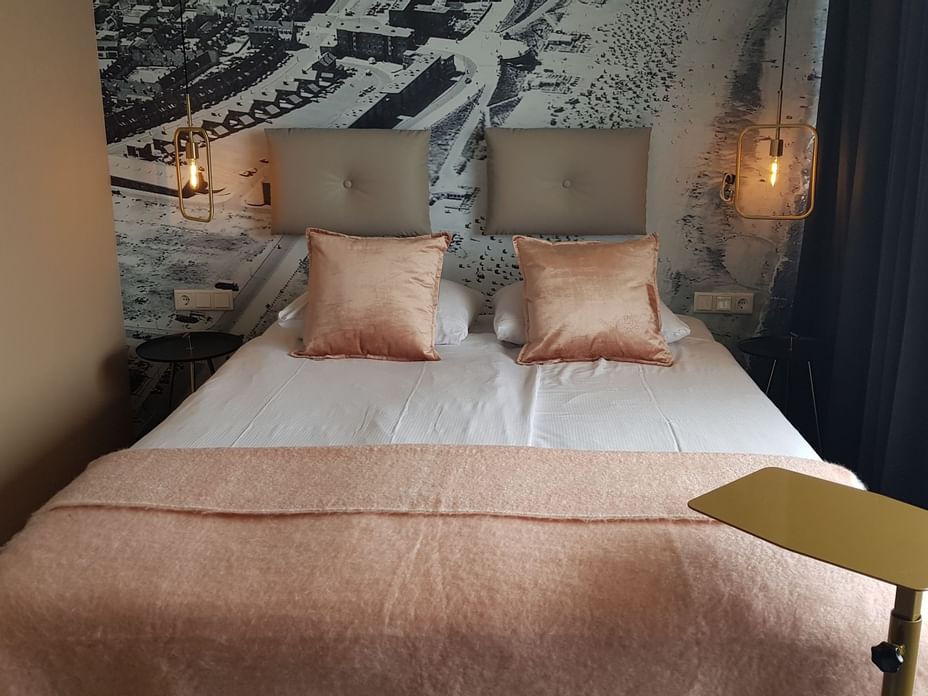 Escape Room Zandvoort Escape Room Zandvoort - 3 rooms - from 2 persons.
You and your team will be present 15 minutes before the start of the Escape Room. After the instruction you enter the room and the door is closed. The clock starts running, the game has begun. But beware... the tension rises when it appears that your adventure is laced with puzzles, riddles and hidden clues! Will you be able to crack the codes and complete the mission by escaping before time runs out? Cooperation is the motto! Do you need to think logically or out-of-the-box? How is your inventiveness? Deal with the tension, feel the adrenaline, share the euphoria...
The offer includes:
Palace Escape Room arrangement € 104,50 per person
- Room for 2 persons including breakfast for 1 night
- Three course dinner in our ZIZO restaurant
- Complimentary bottle of wine in the room
- Free access to Holland Casino
- Access to the Escapre Room Zandvoort for two persons
Extra's
Surcharge for Friday and Saturday arrival € 25.00 p.k.p.n.
Upgrade to an Executive Land room € 25.00 p.k.p.n.
Tourist tax/charges excluded: € 3.50 p.p.p.n.
Extension possible for only the room for € 45.00 p.p.p.n.
Terms and conditions
Package is bookable between 1 October 2021 to 1 April 2022
This package can only be booked via sales@palace-hotel.nl